Soil Moisture Monitoring & Irrigation Scheduling
Alpha Group are SENTEK distributors
Alpha Group provides soil moisture monitoring services to the South East of South Australia as well as Kununurra in Western Australia and Katherine in the Northern Territory.
Alpha Group has mastered the installation of SENTEK capacitance probes in all soil types having designed special equipment for sub surface and above ground installations.
Alpha Group has expereince in installations in pivot, border check and furrow irrigation. The business is well positioned to supply and support your business's irrigation scheduling requirements. The service which the Alpha Group offers is a full package which includes probe sales and installation, site and product maintenance, data hosting and scheduling information.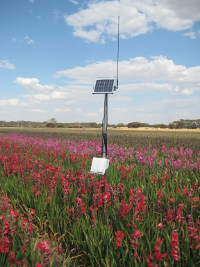 Client Testimonials
"Since installing Soil Moisture probes on our property, the guess work of watering has been replaced with certainty. We are now adequately watering our lucerne crops at the optimum time to increase crop growth and improve yields."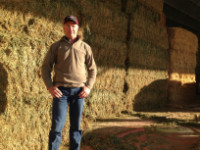 Kerry Rowett
Rowett PJ & AM
"Alpha Group's Irrigation Monitoring Service has become an integral part of our overall irrigation system. We have been able to use minimum water for a maximum area whilst operating on a range of soil types, including quite shallow limestone. This has enabled us to achieve efficient and timely watering which in turn has lead to excellent seed yields, with good profitability and sustainability going forward."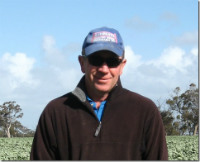 Craig Keller
Keller Partners
"Soil Moisture Probes have provided an avenue for our business to save high volumes of water that, in turn, has saved us money. The advice and equipment deliver accurate and precise irrigation scheduling that improves crop yields."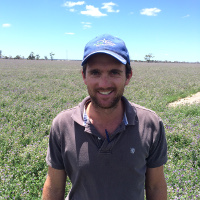 Scott Manser
Creston Partners
Photo Gallery
Click to enlarge images