Consulting Services
Alpha Group Consulting provides both lucerne seed production and broadacre crop agronomic advice.
Alpha Group Consulting is positioned as the premier lucerne seed management business in Australia and also prides itself on having vast knowledge on a diverse range of broadacre crops.
Research
Alpha Group Consulting provides contract research into a range of agronomic industries and applications.
Alpha Group Consulting has been involved with many research projects in the past. They strive to be at the forefront of modern agronomic practices and technological advancements.
Client Testimonials
"Alpha Group are an integral part of our farm business from day to to day agronomy and crop monitoring to bigger picture strategic planning."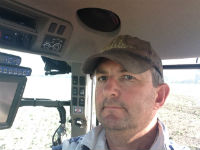 Guy Cunningham
Twynem Partners
"Alpha Group Consulting provide our business with professional, pre-emptive and comprehensive agronomic advise that allows our lucerne crops to perform at their best."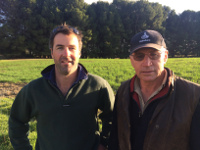 Joe & Don Cook
Scottswell Partners