Alpha Group Consulting has been involved with many research projects in the past, below is a list of the titles and the executive summaries. There is a link at the bottom of the executive summary if you would like to read the whole publication.
The publications below are available at the Alpha Group Consulting office; please contact us if you would like a hard copy.
Administration
Office     08 8755 1502
Fax         08 8755 1501
Email     admin@thealphagroup.com.au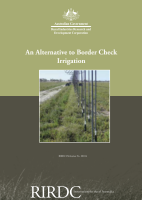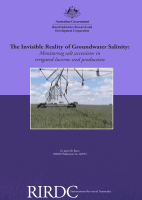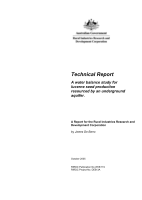 A selection of helpful publications covering a diverse range of agronomic disciplines can be found here.